I snagged this from the Blue Ridge Mountains of VA today.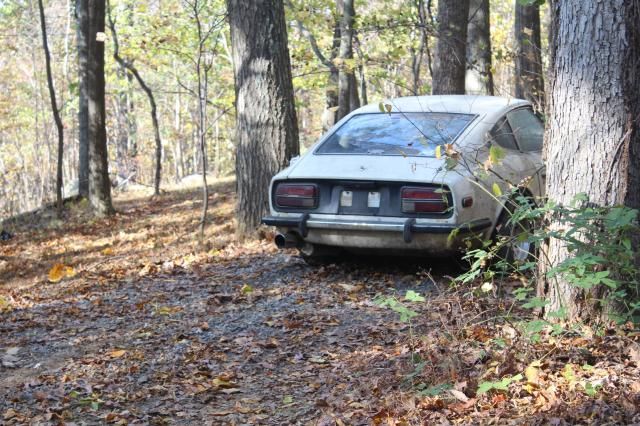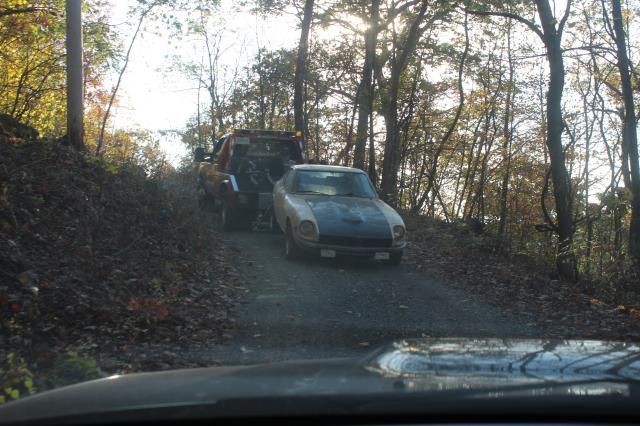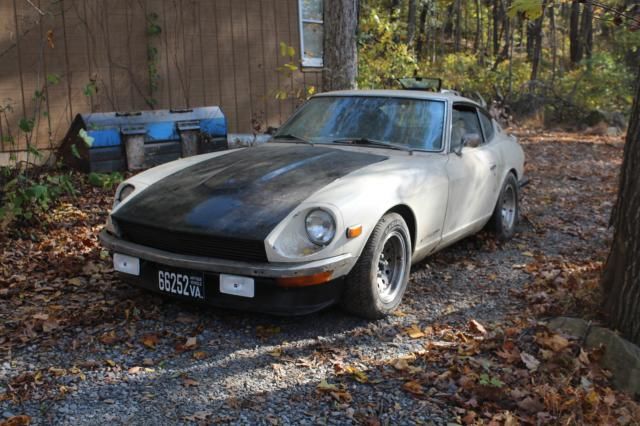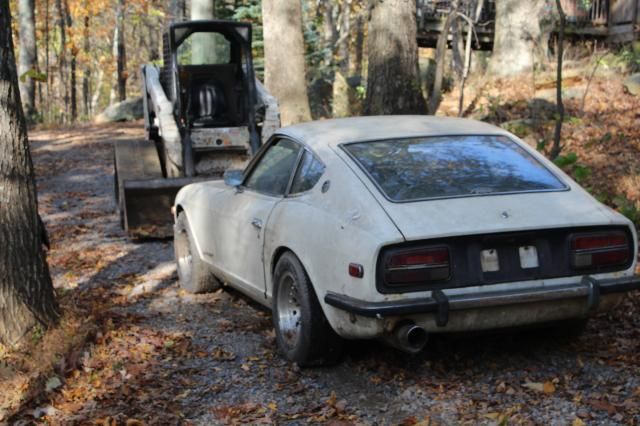 1972 Datsun 240Z
L28e motor with moderate cam,
Eibach springs
Boge shock
Front and rear sway bars
6-1 headers
4 speed trans
Air dam
Electronic ignition.
It has been sitting for 3 years so I have some work to do.