Bored as can be so I decided to do a build thread. Sry for the big pics no matter how small I tried to shrink them some wouldnt budge.
The day I got her in Keene NH.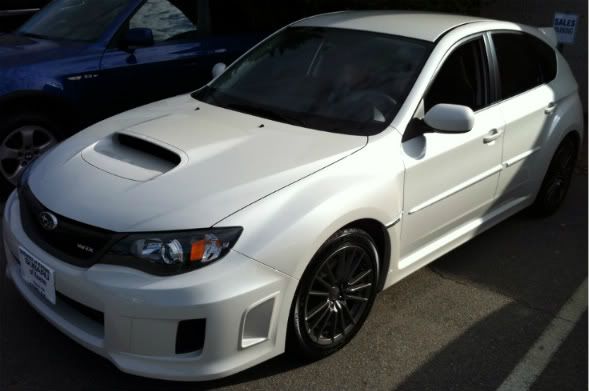 Picked up some red flaps and Darkend the tint to 35% on all sides and 20% on rear.
Got a good deal on craigs list on a AEM cold Air and a Invidia catless pacage
Sourced some New HIDs from work and installed evarything.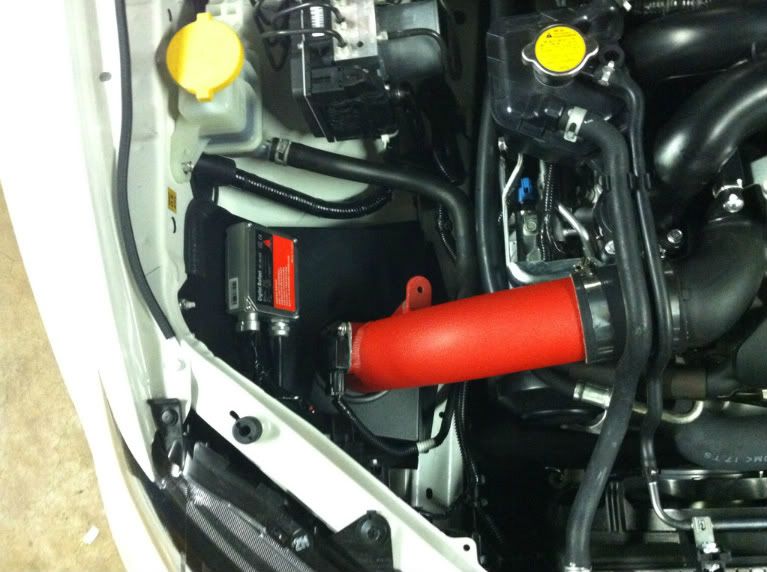 Got a ticket for 83 in a 55 so the next day bought and installed: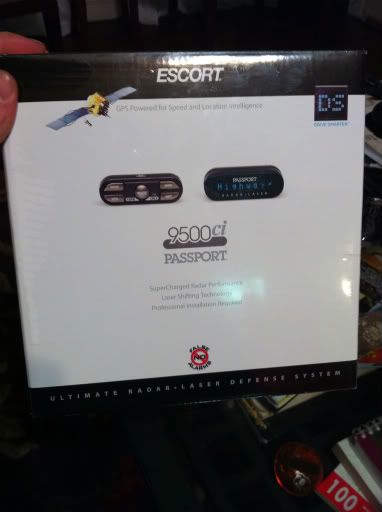 I went Stage two from Tourqed Performance with help from a fellow DCAWDr and added a boost gauge and oil preasure.