Auto Guide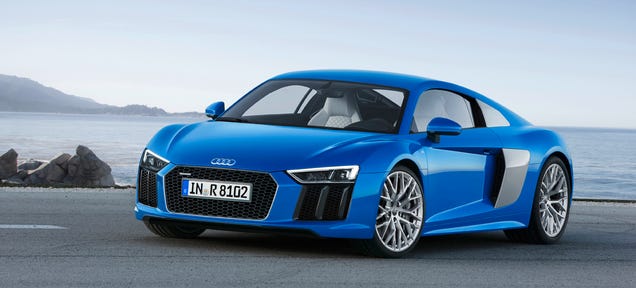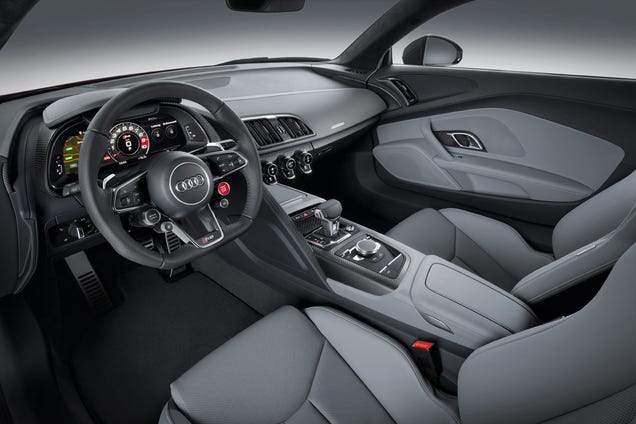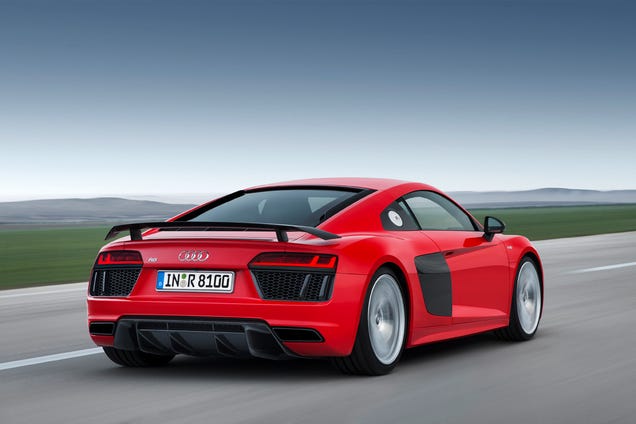 It changed the way people think about the brand and now Audi is stepping up its game once again with a second generation of its R8 sports car.

Using a light weight aluminum and carbon fiber structure, a new all-wheel drive system and impressive V10 power the new R8 is a true exotic.

At launch two 5.2-liter V10 engines will be available, the first making 540 hp while the second will up the performance significantly to 610 hp. Audi says that model will hit 62 mph in just 3.2 seconds and a top speed of 205 mph!

Paired with a new Quattro AWD system and the brand's 7-speed dual-clutch transmission Audi claims 100 percent of the engine's torque can be sent to either the front or rear axle.

Using a new chassis shared with the Lamborghini Huracan the R8 has a dry weight of just 3,205.5 lbs, a total of 110.2 lbs less than its predecessor.
https://www.youtube.com/watch?v=ztkrZQMes90
Seriously