Twin turbo racing V8 with sidepipes in a stance nationed widebody 6 coupe?
BMW

Corporate Communications - Motorsport

Anyone interested in purchasing a BMW M6 GT3 can send an E-mail to

M6GT3@bmw-motorsport.com

.
Well, alrighty then. I mean, who wouldn't be interested.
Click the source link for the below image to see it big and tasty -
http://i.kinja-img.com/gawker-media/ima ... qqqzqa.jpg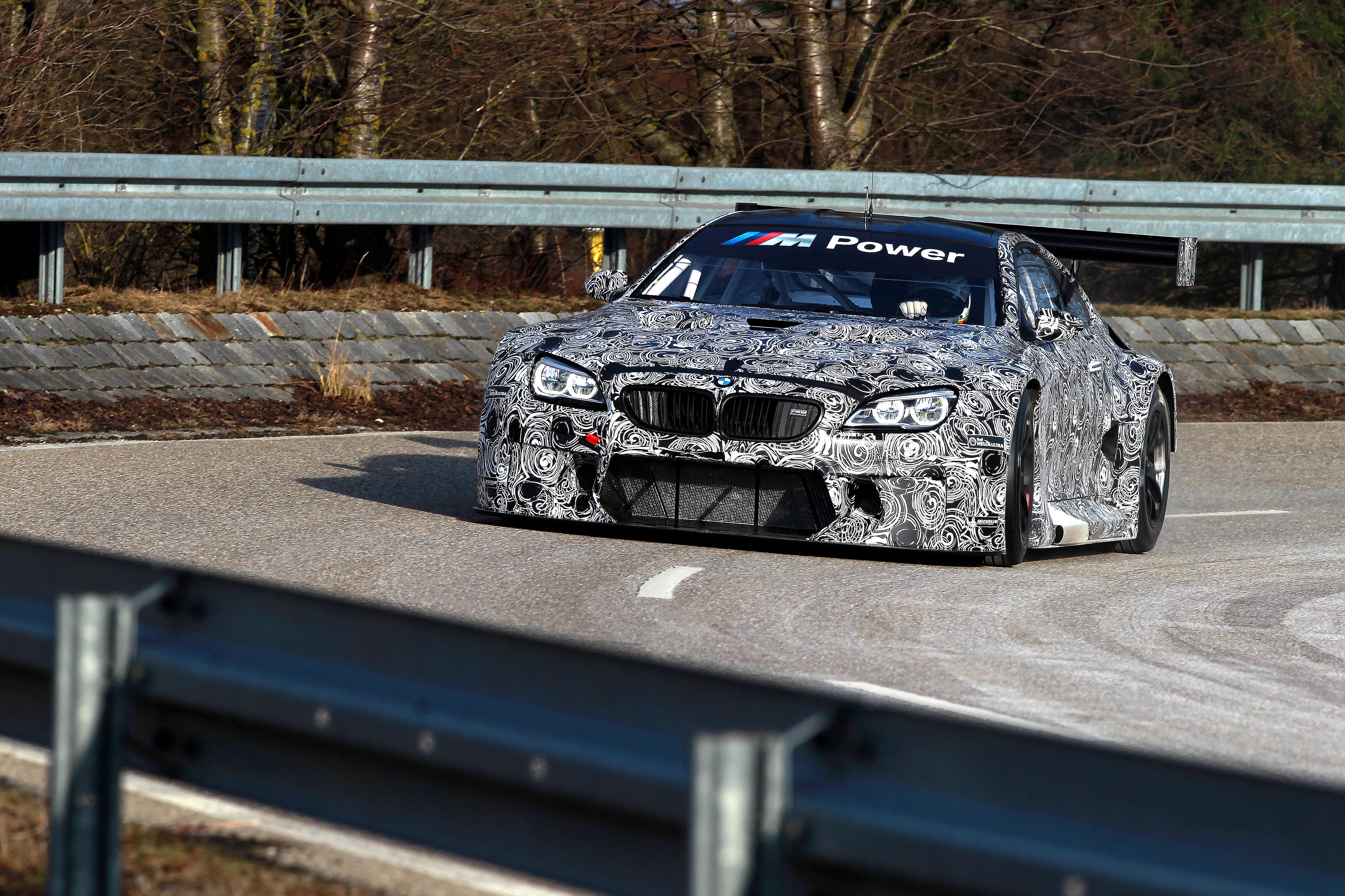 Tried attaching the press release, but the new boards don't allow PDF file extensions.
https://www.press.bmwgroup.com/global/d ... tId=294772